Pegasus Les Paul Guitar Cases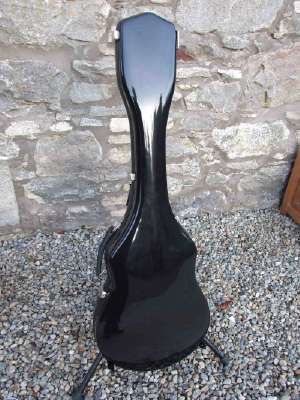 Introducing the new Pegasus Les Paul case. Developed in association with Don MacRostie of Stewart MacDonald's Guitar Supply who drew the blueprint, this case is based on a 1959 Les Paul Standard. Authentic dimensions were taken directly from the vintage instrument. I wanted to replicate the fine nature of the instrument and make the case recognisable as Les Paul, while making the case as compact as possible.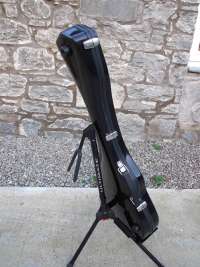 The three angles through the Les Paul body from body to headstock are replicated in the case which allows for as shallow a shape as possible, and the distinctive headstock shape was replicated to help recognition. I'm in the middle of lining the prototype while producing production templates and will be adding photographs as the job progresses.